The WordPress.com stats prepared a 2014 annual report for Cincibility.  Check out our most read posts and skim to see what you missed out on in 2014.  Looking forward to more posts, more discussions, and more reflections in 2015.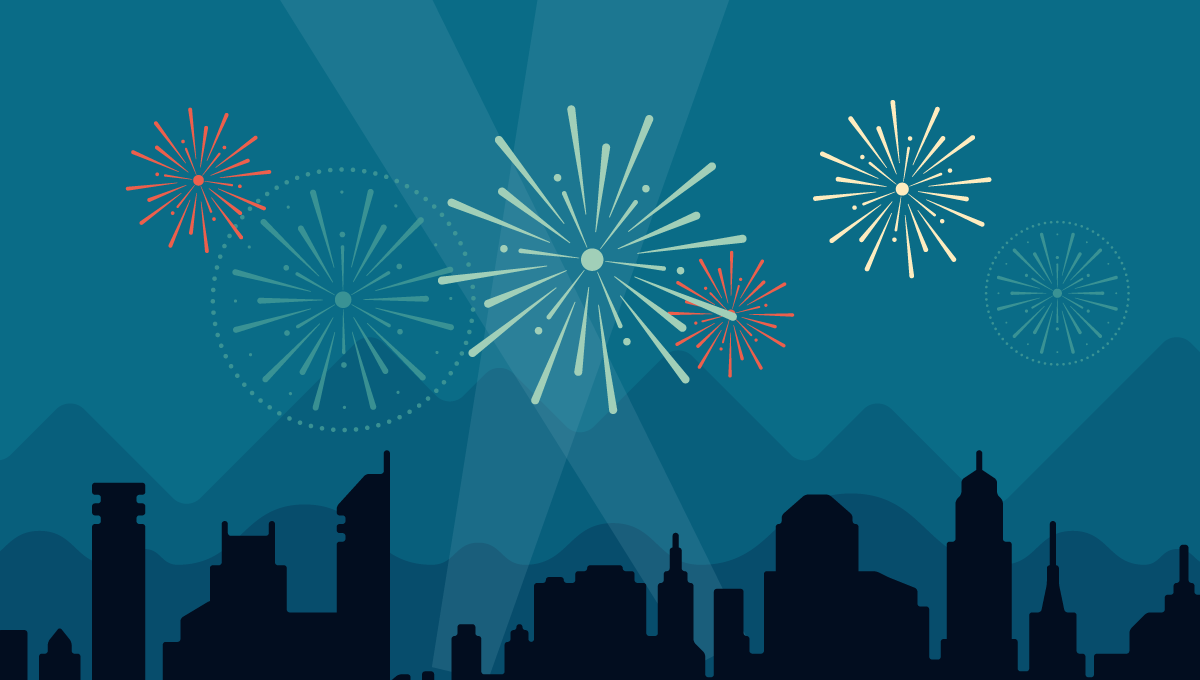 Here's an excerpt:
This blog was viewed about 17,000 times in 2014.
Click here to see the complete report.